Whatever you are setting out to achieve you need a plan in place
The most common financial goals our clients have are saving for retirement, their children's education or for a deposit for a new home.  In many cases they are trying to accomplish all three.
We help break down each objective to a financial requirement and timeline.  Once you know exactly what is needed in order to finance your goals you are able to plan and accumulate capital accordingly.
Here are a few tips to help you achieve these three goals;
Retirement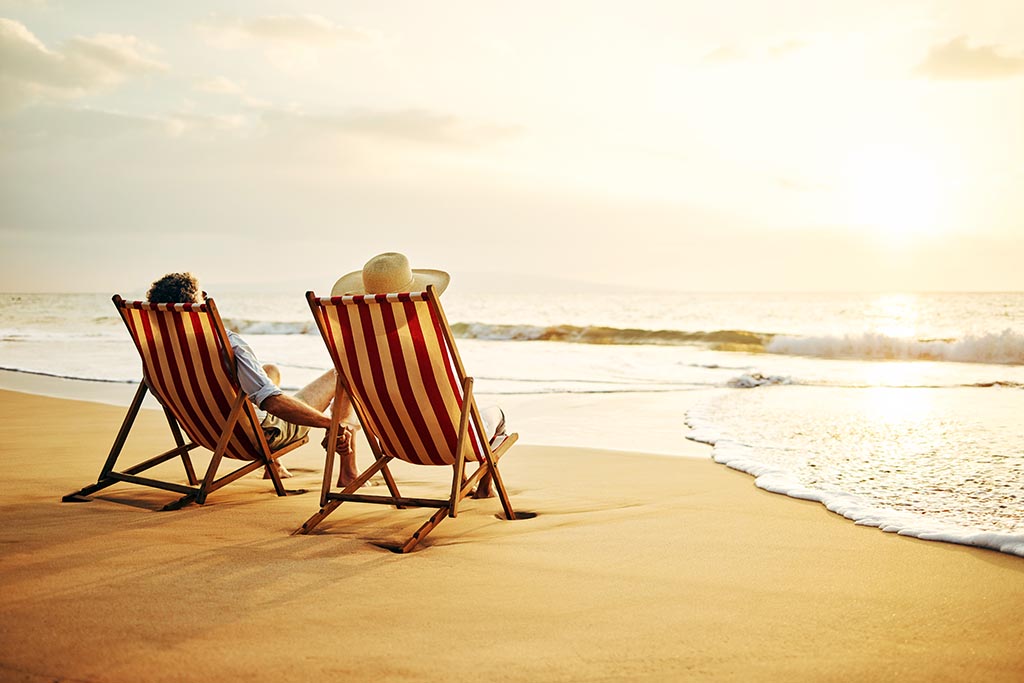 Where do you wish to retire?
The destination you wish to retire will probably determine how much you are likely to need.  For example if you retire in Switzerland you will need a great deal more when compared to retiring some where like Portugal given the difference in the cost of living.  If you are many years away from retirement then your destination still might not be very clear.  Try to narrow this down to two locations and then plan for the most expensive.  If you plan to retire in Switzerland but later choose to live in Portugal, the worst case is you will have more income.
How much income do you need?
Next you need to work out how much income you will need to live on in retirement.  Don't get caught out and assume you will need less income in retirement.  Although your mortgage maybe paid off and your children have finished university and are no longer dependant, you could find yourself spending a similar amount each month.  Remember when you are employed you tend to only spend your money in the evenings and weekends as you are generally at work for most of the day during the week.
In retirement you will have lots of free time and may want to travel, dine out and take part in other activities.  These costs will soon add up, so it is important you understand what lifestyle you would like post retirement.  We would generally advise that you plan to generate at least 80% of your current income to retire on.
A simple tip to establish how much you need in retirement is to multiply your desired income by 10 and then double it.  So if you wish to have an income of 80,000 per annum (80,000 x 10 = 800,000 x 2 = 1,600,000).  Keep in mind this is only a guide and does not take into account inflation.
How to accumulate your pension fund
Firstly maximise all tax efficient retirement options that are available to you.  Find out how much shortfall you have in your second pillar pension and work out a strategy to buy back these years.  Then maximise your third pillar pension as well, we recommend you open an account with your bank but opt for an investment option.  If you have over 10 years to go till you retire, the returns generated from investing your third pillar will help maximise your future income.
Once you utilised all tax efficient solutions then you can start to invest your disposable income each month to ensure your returns are at least keeping up with inflation.  Investing on a monthly basis is one of the most effective strategies you can implement as it helps smooth out returns over the medium to long term.  This is referred to as "unit cost averaging" and in addition you will also compound your annual returns.
---
Children's Education
Second to only your property purchase, your children's education will require a significant investment and the earlier you start to plan for their university fees the easier it will be.  In Switzerland it is also not just university fees you have to contend with, if you plan to send your children to an international school once again this will require a significant investment.
For example the prestigious school College Du Leman costs from 24,600 – 35,900 per year.  An additional 102,700 should you wish to choose boarding.
University fees
These vary significantly depending on where your children wish to study and the subject they wish to study.  The average degree in the UK for an international student will cost between £34,200 and £203,676 over three years. This would be even more for a four-year course. Of course, this doesn't include the cost of living which will amount to several thousands of pounds every year in itself.
Just like retirement planning, the earlier you start to plan and save for your children's education the more manageable and achievable it will be.  On average it will costs £20,000 per annum to study and live in the UK.  For a three year course this is a total of £60,000 and £80,000 for a four year course (not including inflation).  If you child is 8 years of age and 10 years away from going to university these amounts increase to £75,500 and £100,665 taking into account a modest inflation figure of 2.3%.
To achieve savings of £100,665 you would need to save £650.00 per month if you received a growth rate of 5%.
---
House Deposit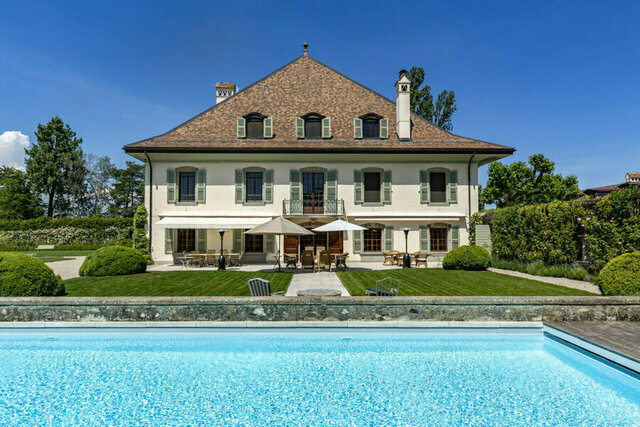 Whether you have decided to buy your home in Switzerland or wish to buy some where in preparation for your retirement, nether the less this is likely to be the biggest investment you will make in your lifetime.  Whilst you are likely to borrow the majority from a bank and maybe even pledge your second pillar pension, you still need a significant some of capital for your deposit and fees.  You will need a minimum 20% of the purchase value as your deposit and approximately 5% in fees.  If your property is valued at 2,000,000 francs this is a cash investment of 500,000 before you move in, modernise and put your own stamp on it.
If you have a 5 year time horizon to accumulate 500,000, with a 5% growth on investment you would need to save 7,350 per month.
---
How can SuisseRock help?
We understand how important your financial goals are and we are able to work with you to ensure you have a plan in place to make these plans/dreams a reality.  We can help maximise your current savings and also accumulate more over the coming years in a more efficient and effective manner.  By investing your capital on a regular basis you are able to mitigate risk and generate healthy annual returns which will help you reach your goals sooner.
Schedule your complimentary introduction meeting with one of our trained advisors today.