About SuisseRock
SuisseRock Advisory Services is a Swiss born company and was originally based in Geneva but have recently moved to larger offices in Nyon to assist with our expansion plans. Our vision is simple, to ensure all of our clients plan and prepare for their financial goals/dreams whatever they may be. Therefore turning them into reality.
SuisseRock Advisory Services and our Strategic Partners have over 40 years of experience and are passionate about providing our clients with the very best bespoke advice.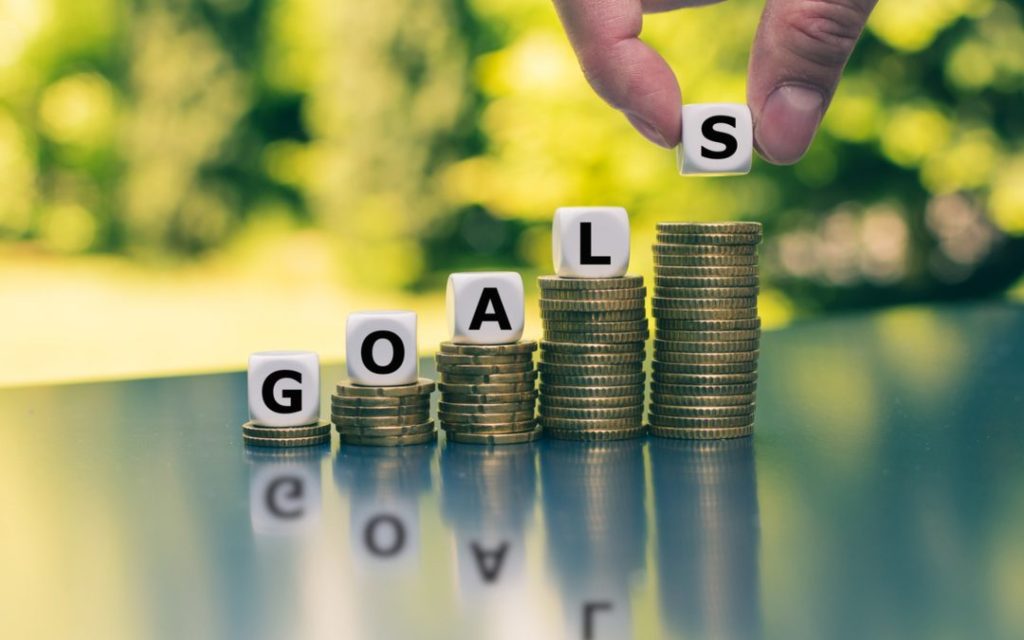 Why Work With SuisseRock?
We pride ourselves on being completely independent and client focussed. Each client we have has different financial goals and aspirations and as a result require a very different approach. By listening to your current and future objectives we are able to advise you how best to achieve your goals. In addition, we will regularly meet with you to ensure we are on target and update our plans should your circumstances change.
Being a completely independent advisory company ensures we can tailor our advice around your requirements, utilising the right financial solutions for you. This normally involves us working with multiple partners.
We work with all of the major life insurance companies, banks, institutions, accountants and fund management companies to ensure our clients receive the best solutions available.
Book Your Complimentary Financial Review Today!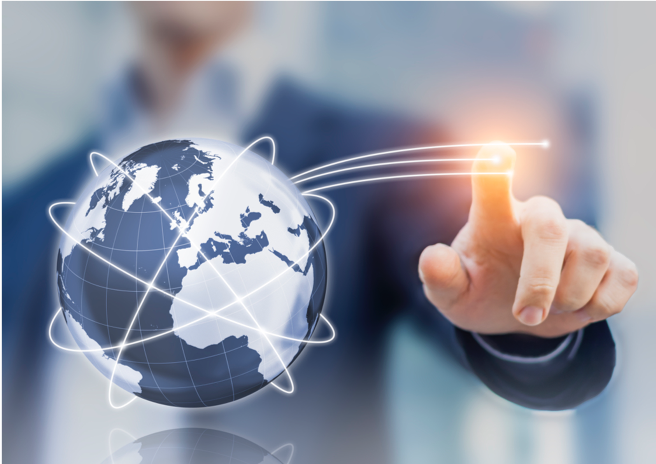 Global Reach
Although we started out in Geneva Switzerland, we have quickly expanded to many other international cities thanks to our loyal clients who moved on to different challenges or simply repatriated.
in addition we have grown organically thanks to our clients who kindly referred us on to their friends, colleagues and relatives. As a result we now look after clients in the following locations;
Geneva, Zurich, Monaco, Paris, Germany, Italy, Portugal, Dubai, Singapore, Durban and Australia.
Some Of Our Strategic Partners
---