Retirement Planning
This is arguably the most important part of any persons financial planning.  Every investment and every decision we make throughout our working life is with our retirement in mind.  With this in mind it would make great sense for you to know exactly how much you need to save in order to be financially secure and retire when you want to.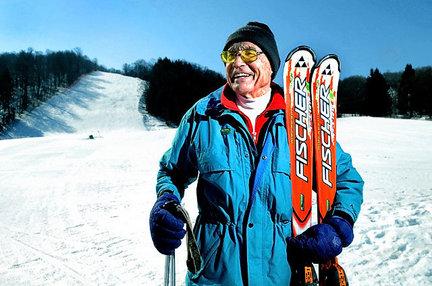 Most of our clients assume that the pension system here in Switzerland will be more than enough to provide them with an income post retirement and therefore do not make any further provisions.  While the Three Pillars provide a solid foundation for retirement, what happens if you want to retire earlier than 65?  If you leave Switzerland before 65 and do not make all of your contributions?
---
Example Situation
A 40 year old male with a normal retirement age of 65 has no current pension provisions except 50,000 Swiss Francs in savings and has recently moved to Switzerland and enjoys an income of 150,000 Swiss Francs.
Come retirement his 2nd pillar pension could be worth approximately 60,000 Swiss Francs per annum and his savings may have grown to 105,000 Swiss Francs which at a draw down of 5% would produce additional income of 5,287 per annum.  As you can see there is a substantial difference between what he earns today when compared to his projected income post retirement.
---
You could be in your thirties and think well retirement is thirty plus years away so you will address this later.  The earlier you start to plan and invest in your future the easier it will be for you to achieve your financial goals and objectives.  Why not retire at 50 and enjoy skiing every day while you look out over the Alps from the balcony of your chalet or soak up the sunshine on a beach in Spain.
CONTACT US TODAY AND BOOK YOUR COMPLIMENTARY REVIEW