Portfolio Management
When it comes to investing your hard eared capital in order to achieve your medium to long term goals, ensuring you actively manage your investments on a regular basis is key.
With the current turmoil and volatility in the markets many investors miss opportunities as they are either too afraid to invest their capital or they have not made the appropriate changes to their portfolio(s).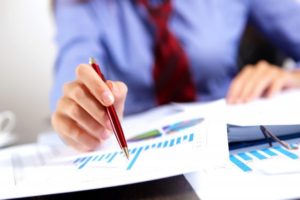 At SuisseRock Advisory Services we help advise our clients on how to structure their portfolios in order to minimise any potentially losses but more importantly how to generate positive returns in line with their attitude to risk.  Working with all of the major fund management companies allows us to offer our clients access to the whole market and opportunities.  Working with your local bank does not offer this level of service and as you may already know they will only offer you a very limited investment choice of their own managed funds.
Once you become a client of ours one of our consultants will be with you every step of the way and you will have a minimum of 4 review meetings per year to ensure your portfolios are on track to help you achieve your financial goals.
Whether you have a portfolio in place already or want to start investing your capital contact us today to book your complimentary introduction meeting.  Simply click on the below link and leave your details and we will be in touch shortly in order to check your schedule and arrange a meeting which is convenient for you.