So we all know when we arrive that we need to organise health care for us and our loved ones.  When we are busy relocating, finding a place to live, finding the right schools for our children this requirement naturally takes a back seat or we opt for the first policy we come across as time is precious.
If you have been here for some time it is still extremely important for you to review your existing policy each year as your requirements may have changed and also you maybe able to reduce your annual premium or negotiate better cover for the same price.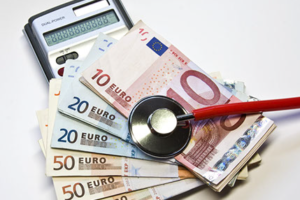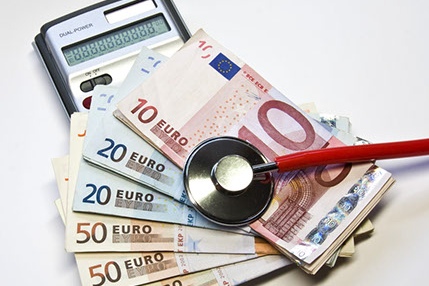 Ensuring you have the right cover for your family is so important.  Many of our clients say they chose their current provider because they were the cheapest.  While price is also important, making sure you have the right cover in place for you and your loved ones should be your number one priority.
Whether you are new here in Switzerland or want to review your current health insurance policy our advisors are here to help.  We are completely independent and work with all of the major providers, which allows us to you find the right solution for you at the right price.
If you would like to organise your complimentary review please do not hesitate to contact us.