Testimonials
---
Our wonderful customers are the reason we're in business. Here are some of the great things they've said about us.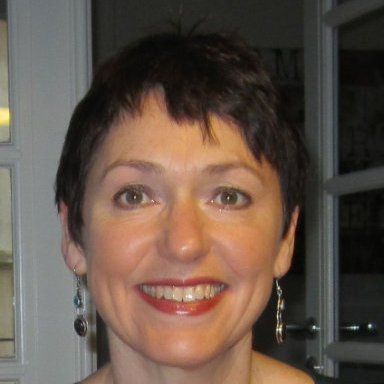 SuisseRock are very professional and thorough in their approach and are prepared to research and respond to any question a client may have. They are well-informed about financial markets both in Switzerland and abroad and take great care to consider their client's requirements and circumstances. I was impressed by their integrity and patient manner.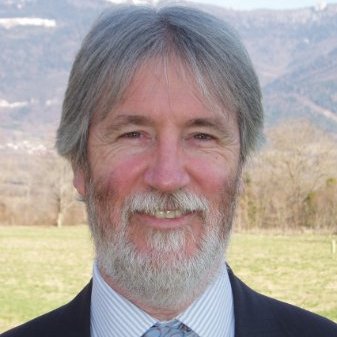 SuisseRock have helped me move and secure my pension from the UK and get better conditions for it, and has also advised me on options, and set-up the investments from a house sale. They are friendly and always available, and are pleasure to work with.
---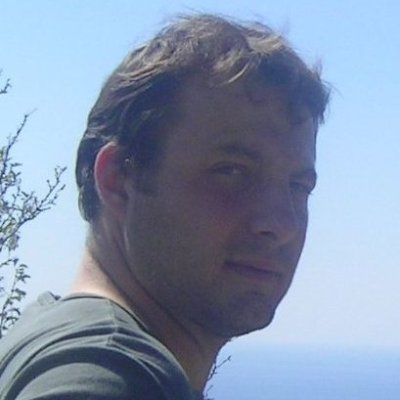 I met with SuisseRock towards the end of 2014 for the first time. After meeting with them on a number of occasions I decided to become a client of theirs as they were extremely friendly and professional. You can tell from their approach that they care about their clients and only want the very best for them. I now have a clear strategy in place and am looking forward to working with SuisseRock going forward.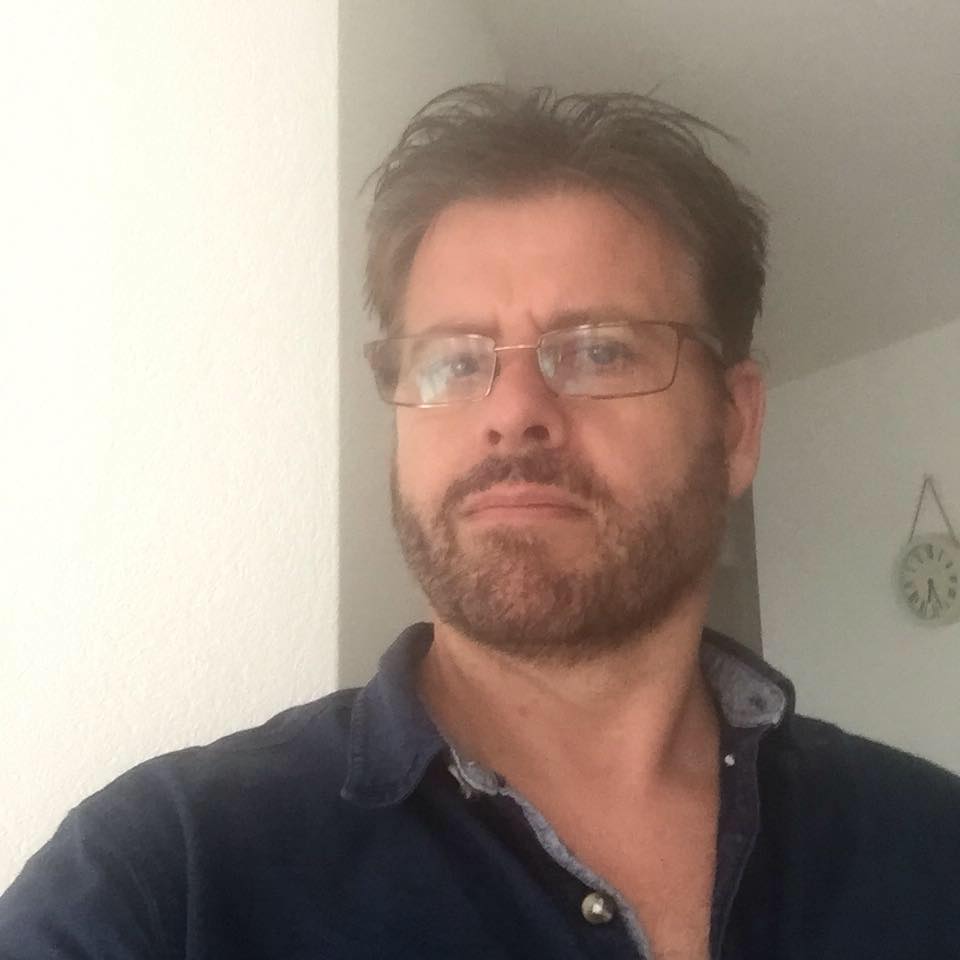 After initially making a lump sum investment with SuisseRock in 2013, I continued to work with them on many other areas, such as my UK pension and capital gains tax liabilities in the UK. I meet with my advisor on a regular basis and have been extremely satisfied with the support and expertise I have received.
Why not find out if we can also help you and your family plan for the future.  Book your complimentary meeting with one of our partners today.