Swiss Taxation and Tax Returns
At SuisseRock we believe that tax planning is critical.  Whether you are simply ensuring that you do not pay too much tax while you are accumulating your wealth, or protecting your legacy to ensure your family receive as much as possible when you pass.
Whether you reside in France or Switzerland our experts can assist you with your annual tax returns and also provide vital assistance to ensure you mitigate your tax bill as much as possible.  From experience it has always been extremely difficult to find a tax advisor who understands Swiss, French and UK taxes.  For this reason we have advisors that specialise in each country.  So no matter where you live and what permit you currently hold we are able to assist you.
Swiss Taxes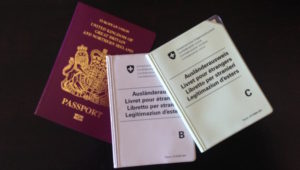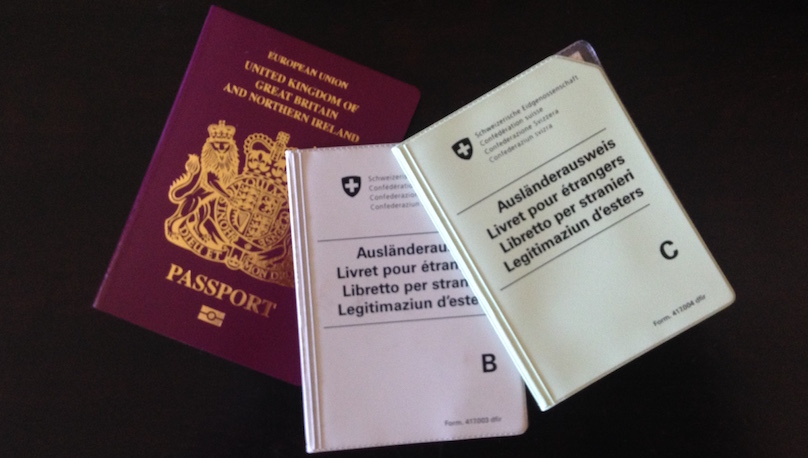 Very few expatriates know that even though they are taxed at source for the first 5 years due to their permit status, they may also be eligible to file a tax return each year.  This results in a tax rebate each year as certain expenses can receive tax relief.
At SuisseRock Advisory Services we advise our clients on how to maximise their tax relief each and every year by understanding the Swiss Tax System and utilising the benefits and entitlements available to them.  For a small fee we can also file your tax return for you ensuring you receive essential tax relief.
---
Maximise your tax relief
Make sure you maximise your tax each year and complete the below form.  Once we have received your enquiry one of our advisors will contact you and talk you through your options.