Everyone at some point will make the decision to add property to their portfolio of assets.  It could be that you want to purchase your first property and use it as your primary residence or wish to purchase a property from a pure investment point of view.  What ever your reason is buying a property as an expatriate can prove to be rather difficult and seeking the right advice is key in helping you understand the local and international markets.
At SuisseRock Asset Management our team of consultants are able to assist you every step of the way.  Whether you need a mortgage for a Ski Chalet in the French Alps or your home here in Switzerland we have the contacts to make your dream a reality.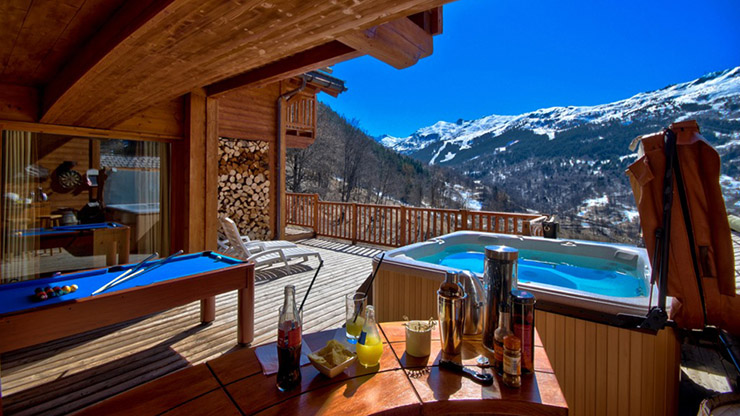 Buying a Property In Switzerland
If you have made the decision to live here in Switzerland for the long term then buying a property can be a very attractive proposition.  However, as you are aware property here in Switzerland comes at a premium and you don't get much for 1,000.000 Swiss Francs.  Combine this with the requirement of a 20% deposit and it may appear an unachievable goal for some.  What you may not know is that you are able to utilise your second and third pillar pensions in order to help you fund your deposit but 10% must be cash.
International Property Investment
If you already own your primary residence you may want to add more property to your portfolio and need assistance learning about new international opportunities.  Whether you are buying a Ski chalet in the mountains or would like to buy a property in London or the US we are able to assist you.  We have partnered with a number of prestigious property developers and can help organise your mortgages, rent your property, maintain it, collect and chase rent.
---
With the Equity Markets being so un predictable and volatile at the moment property can be a great alternative and also help diversify your portfolio while generating attractive long term returns.
CONTACT US TODAY AND BOOK YOUR NO OBLIGATION MEETING WITH ONE OF OUR CONSULTANTS