When selecting a Financial Advisor to work with two key areas to consider are, are they Independent and what services can they assist you with.
When Suisse Rock Advisory Services were formed our one and only objective was to provide a complete holistic approach for our clients.  With this in mind we are able to help our clients with every aspect of their financial planning.  Whether you are simply looking to save money, plan for your children's education or purchase a property we have the contacts and the knowledge to help.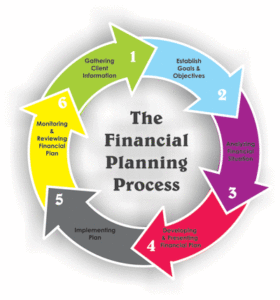 The areas we help our clients with include;
Children's Education
Retirement Planning
Portfolio Management
Estate Planning
Currency Exchange
UK and Swiss Pension Advice
Property Investments (Primary and secondary)
Savings
The best way to find out how we can help you is to arrange your complimentary review meeting.  This gives us the opportunity to introduce ourselves and more importantly speak to you about your financial goals and objectives.  From this meeting you and your advisor will be able to establish whether or not there is any value in working together.