When SuisseRock Advisory Services were formed in 2015 our one and only objective was to provide a complete holistic approach for our clients.  With this in mind we are able to help our clients with every aspect of their financial planning.  Whether you are simply looking to save money, plan for your children's education or purchase a property we have the contacts and the knowledge to help.
The best way to find out how we can help you is to arrange your complimentary review meeting.  This gives us the opportunity to introduce ourselves and more importantly speak to you about your financial goals and objectives. From this meeting you and your advisor will be able to establish whether or not there is any value in working together.
Our Services Include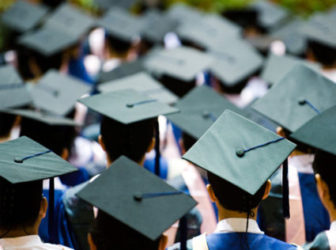 Children's Education
Start saving for your children's school and university fees today.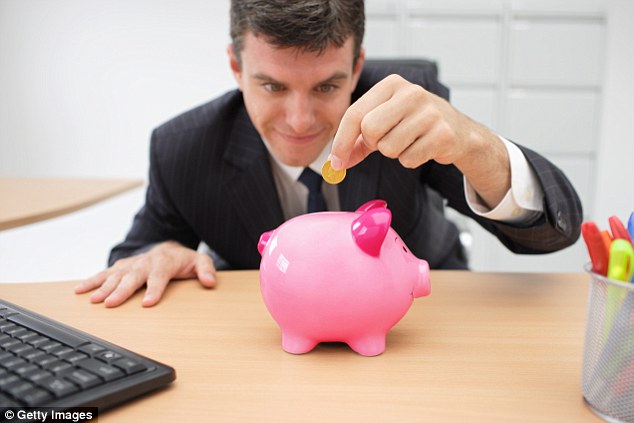 Regular Saving
Save/invest on a regular basis in order to maximise growth and mitigate risk.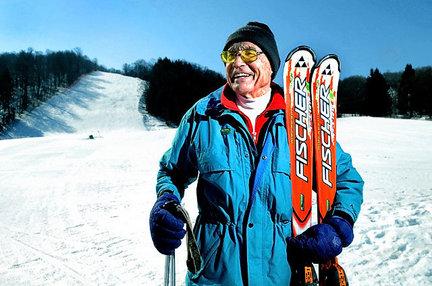 Retirement Planning
Ensure you have enough income when you retire to enjoy the life you deserve and have worked so hard for.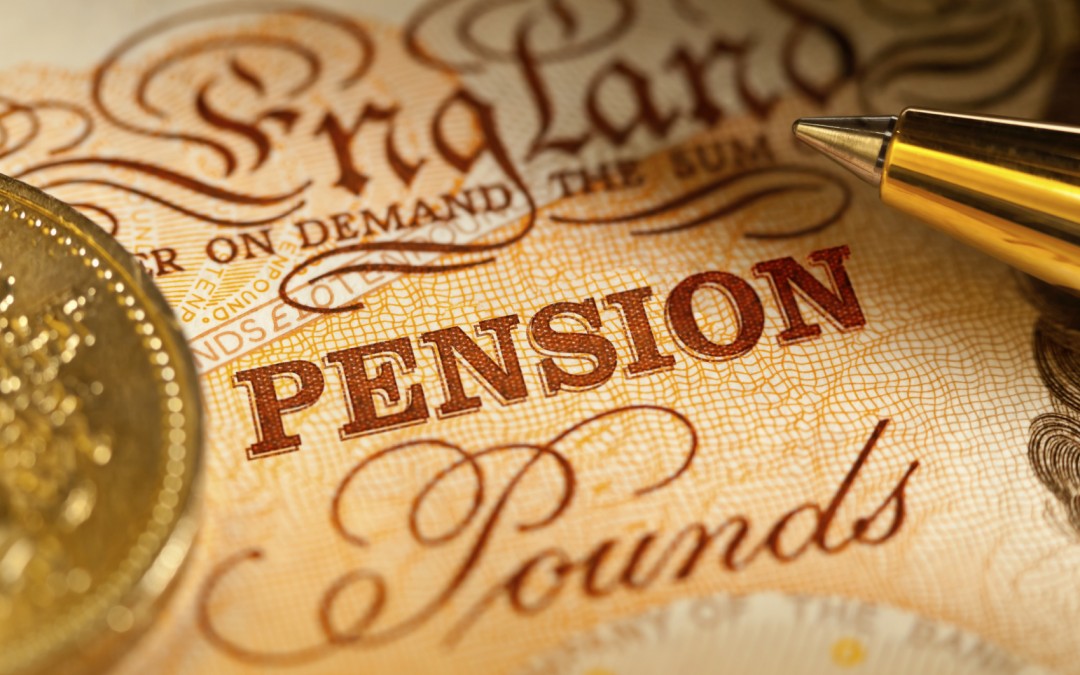 UK Pension Advice
Review your UK pension assets and enhance your future income, spouses pension and take control.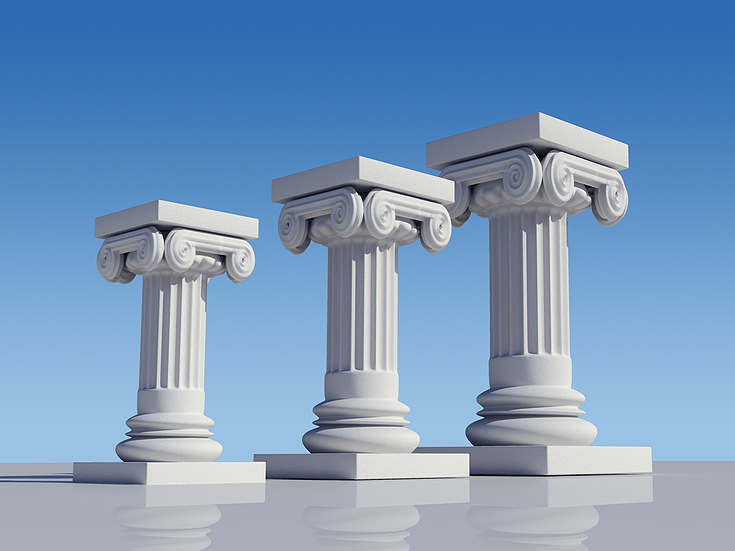 Swiss Pension Advice
Maximise your tax relief by taking advantage of both your 2nd and 3rd pillar pensions.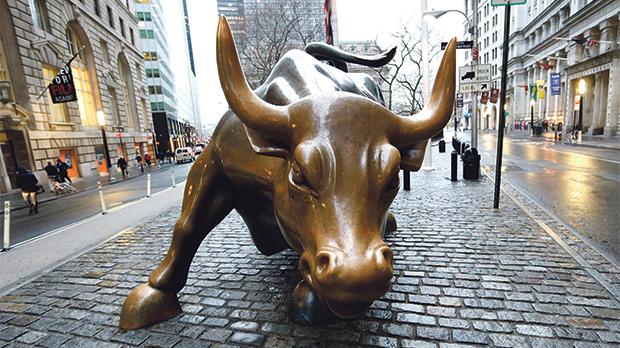 Portfolio Management
We can help advise how to structure a low risk portfolio that will deliver inflation beating returns.
Speak with one of our advisors today!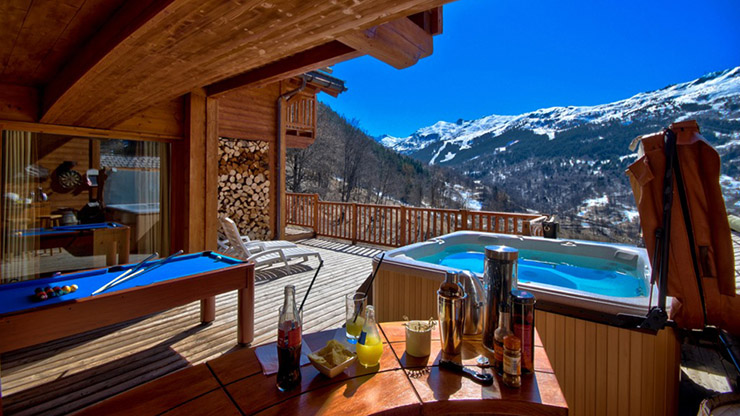 Property Investment
If you are looking to buy in Switzerland or internationally we have the contacts to help.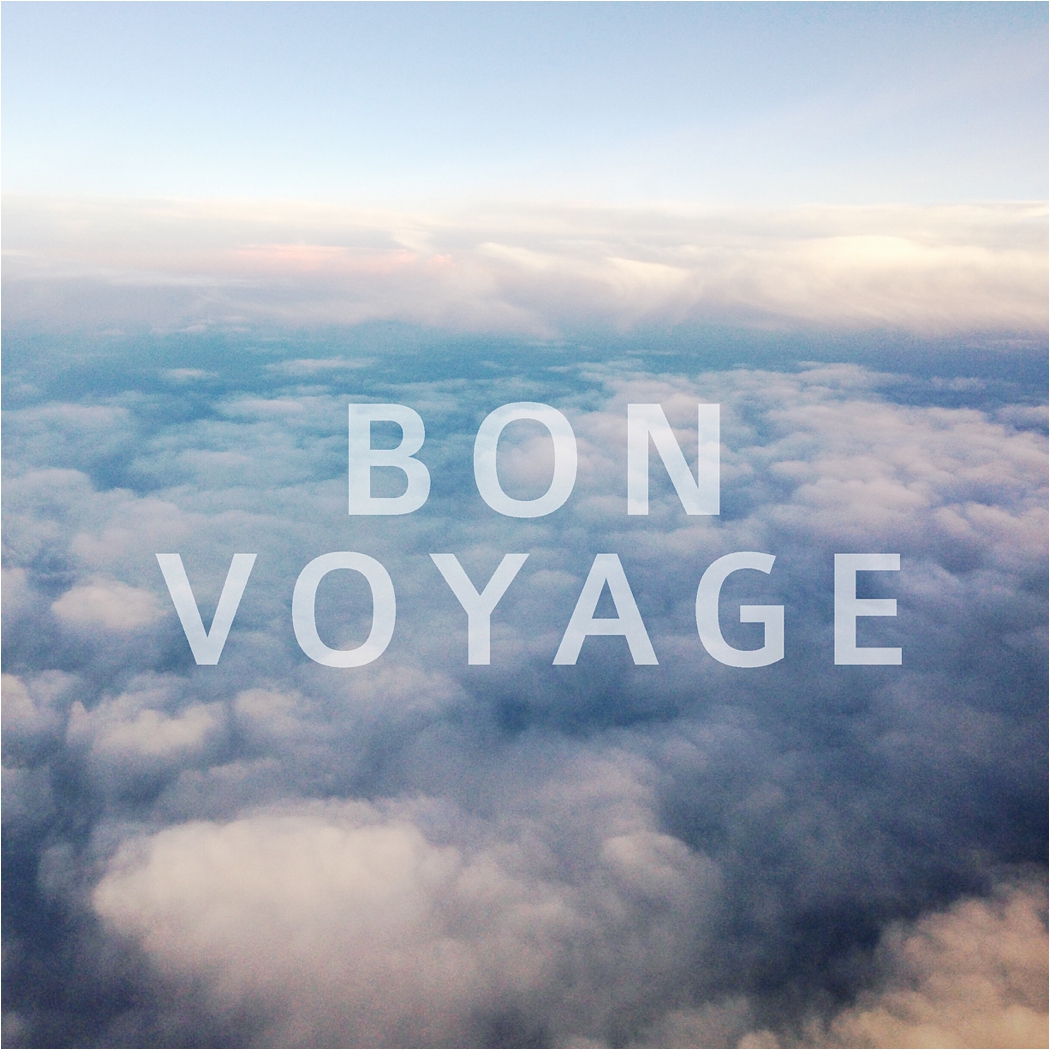 Repatriation
If you repatriating, ensure your Swiss based assets are taken care of.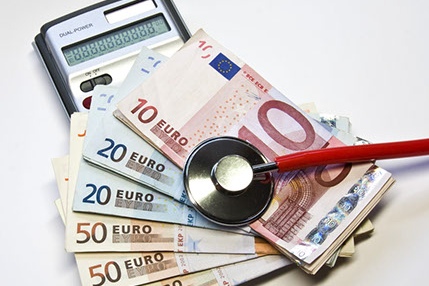 Health Insurance
If you need a new policy or wish to review your existing we can help.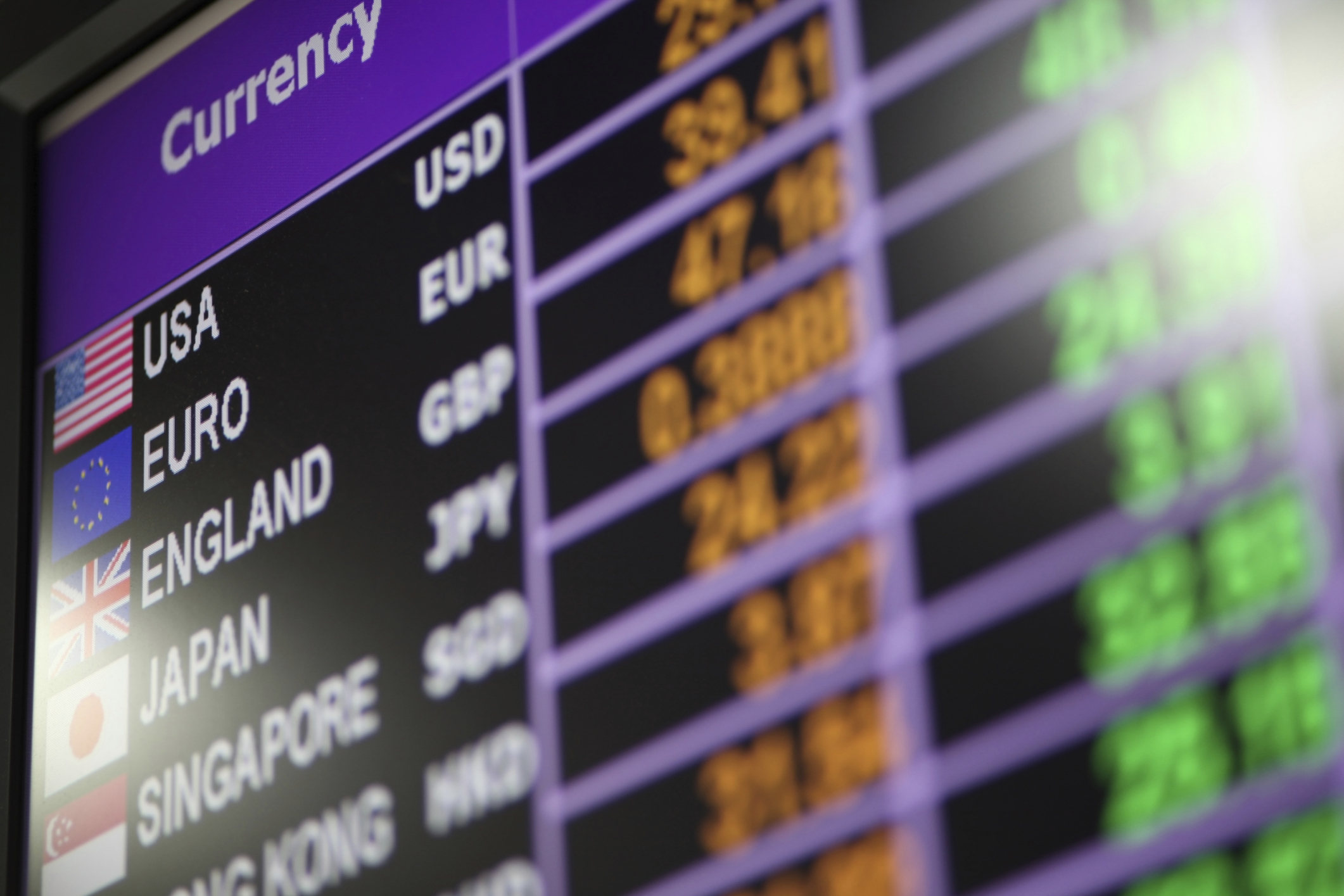 Currency Exchange
Living in central Europe means we deal with multiple currencies. Make sure you always get the best rates.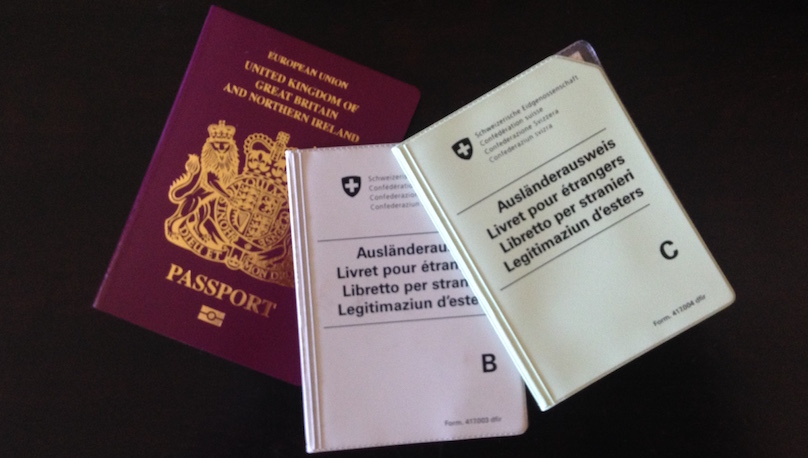 Swiss Taxes & Estate Planning
Ensure you are paying the correct amount of taxes and claiming what you are entitled to.
Knowing Your Attitude To Risk
This is essential before making any form of investment.