3 Tips to have a prosperous 2021
Firstly from everyone at SuisseRock we would like to wish you all a Happy New Year.  We hope it will be positive and prosperous one.
2020 was extremely difficult for all concerned and although we are starting 2021 with much of the same issues, at least there is some light at the end of the tunnel.  Brexit is now complete and COVID-19 vaccines are now being distributed across the world.
That said, we can all start 2021 with a positive mindset and start to implement some life changes.  Whatever your New Years Resolution may be, on your list some where I am sure your finances feature.  So here are 3 Tips to have a prosperous 2021.
---
1 – Maximise your Swiss pension contributions
Making additional contributions is one of the best investments you will make while living and working in Switzerland.  All contributions are tax deductible so you will benefit from a signifiant return when you file your tax return. In addition, this capital can be used to start your own business or buy your first home in Switzerland.  Alternatively, if you are not planning on staying in Switzerland for the foreseeable future you will be able to take most, if not all of your pension with you when you leave, after paying a small withholding tax (which is less than your tax rebate).
2nd Pillar Buy Backs 
Contact your 2nd pillar provider or your employers HR department and request and up to date statement of your policy.  On this document you will see how much you are entitled to buy back and receive tax relief on.  This sum is likely to be quite significant, but once you know you can make future plans accordingly to maximise this contribution.
3rd Pillar Voluntary Contributions
There are many options available for your Third Pillar.  You can either use your bank or one of the well known insurance companies such as AXA or Swiss Life.  In order to establish which one is better suited to your needs, we recommend that you speak with your financial advisor or contact us.
---
2 – Start saving on a monthly basis
Most of our clients save capital without even trying.  Their surplus income simply accumulates in their cash account benefiting from zero growth or interest.  However, introducing a more effective approach will help you maximise your savings.  Start by opening a regular savings account that enables you to invest your contributions into a managed portfolio with your bank or a selection of funds of your choice.  Then, ensure you setup a monthly standing order for an amount that is comfortable for you to maintain.  We recommend 25-50% of your disposable income.
Investing on a regular basis helps you mitigate market risk whilst enabling you to benefit from inflation beating returns.  We have written many articles about the benefits of compound interest and unit cost averaging.  Here is one in particular that covers everything BENEFITS OF SAVING MONTHLY
---
3 – Make your savings work for you
Now that you have maximised the efficiency of your savings and have a more effective method in place, you can now put your savings to work.  As you will only be diverting 25-50% of your disposable income each month, cash will continue to build up in your current account. In your cash reserves we recommend that you have up to six months living expenses secured to one side.  This will help you cover any unforeseen outlays and means you will not have to dip in to your savings.
Capital over and above this amount should be put to work and be generating you more capital each and every year.  In order to do this you will need to speak to your financial advisor or once again contact SuisseRock.  We will be happy to educate you on how to achieve this and explore your available options.  Remember investing does not have to be risky.  You can also invest in stable and sustainable solutions.  If you are unsure about your current risk profile you can use our online tool to hep find out what approach is best suited to you.
---
Request Your 2021 Financial Review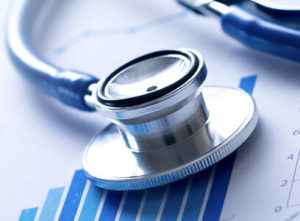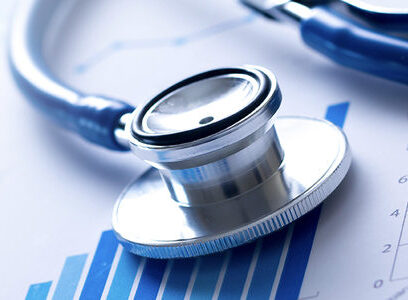 We hope the above 3 tips have been useful.  Should you need additional help please do not hesitate to contact SuisseRock and one of our trained team will be happy to assist you.