Get your finances in shape for 2023 and put your money to work.
Kick off 2023 as you mean to go on and put financial plans in place that will build a solid foundation for 2023 and beyond.
Now 2022 is behind us and we enter 2023, we naturally start to think about our new year resolutions, goals and the positive changes we can make to better our lives.  Working out and getting in shape is normally right up there on the list, but how about your financial health and shape of your finances?
Now is a great time to meet with your financial advisor and start to discuss how to make your money work harder for you.  Whether you discuss retirement planning, education planning, estate planning or all of the these areas, it is extremely important to have a strategy in place and review your plans every year to ensure you are on track.
At SuisseRock we help our clients create and manage their financial goals and meet with them regularly to ensure they are on track to achieve them.  Just like meeting with your personal trainer and tracking your weight and progress,  we do the same but with your investment strategies to ensure you are on target to achieve your short, medium and long term goals.
By focussing on your finances in this way and speaking with a finance professional on a regular basis, you will notice the benefits right away.  No matter what your goal(s), we will be able to implement strategies that will help you achieve them much sooner than you think.
---
You can start with these 3 simple tips
Maximise your pension contributions – Maximise your third pillar and find out how much you can buy back from your second pillar.  Contributions are tax deductible and you will be increasing your retirement income.  These pensions can also be used to purchase a property should you require the additional capital. Swiss Pension Advice
Invest your surplus income on a regular basis – Calculate your discretionary income and setup a standing order each month to transfer this amount into a savings account.  This will prevent you from spending more than you need to and also investing on a monthly basis is one of the most effective investment strategies to implement. Benefits Of Saving Monthly
Carefully invest your cash savings to keep up with rising inflation – If you have already maximised your pensions or are reluctant to lock your capital away and require more flexibility, speak with your financial advisor about building a portfolio that will help your capital generate returns above inflation and inline with your attitude to risk. 
---
Book your free financial wealth check.
Simply complete the form below and one of our trained advisors will contact you to discuss how we can help you organise your finances for 2023 and beyond.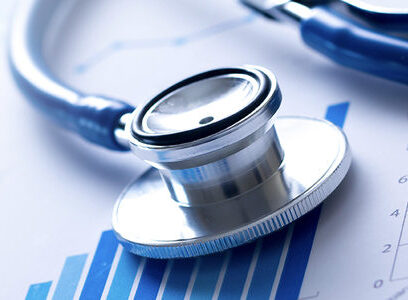 ---
For some inspiration on other 2023 resolutions you can take a look at the following link to 65 new year resolutions of which finances appears on the top spot 65 Yew Year Resolutions for 2023